Net 'n' Design in 72 Top Marketing Agencies & Startups in Greece!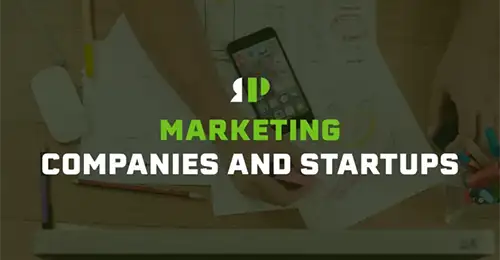 In pr.expert's new article, our agency is picked in their top list for Greece based Marketing companies. They tried to pick companies across the size spectrum, from cutting edge startups to established brands.
The choice of companies was not an easy task, since the criteria were many and the competition was high. Businesses had to perform excellently in one of the following categories:
Innovation

Innovative ideas
Innovative route to market
Innovative products

Development

Exceptional growth
Exceptional growth strategy

Management
Societal impact
In this survey, Net 'n' Design ranked 11th out of 72 companies and is another honorary distinction for our company. This gives us thrust and confidence to continue providing quality services at an even higher level!
A big thank you to PR.Expert for honoring all of us here in Net 'n' Design!

A few words about PR.Expert:
PR.Expert mission is to promote the greatest bleeding edge companies, businesses and innovations on a global stage.
They aim to boost inbound investment into innovative companies and startups by addressing the information asymmetry between small innovate startups and institutional investors.
No comments
There are no comments posted here yet