Net 'n' Design in the top 98 IT companies in Greece!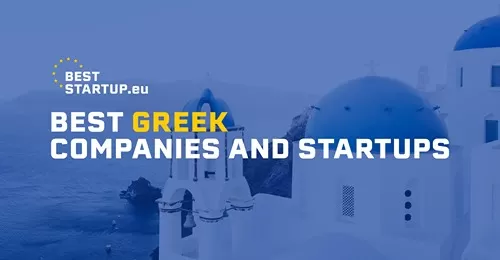 In a new article, BestStartup.eu presents its top picks for the best IT companies in Greece for 2021. BestStartup.eu examined a variety of approaches to IT innovation while making a special effort to select companies in a whole range of sizes, from startups to established firms.
The choice of companies was not an easy task since the criteria were many and the competition was high. Businesses had to perform excellently in one of the following categories:
Innovation

Innovative ideas
Innovative route to market
Innovative products

Development

Exceptional growth
Exceptional growth strategy

Management
Societal impact
In this survey, Net 'n' Design ranked 12th out of 98 companies. This reward honors us and gives us the impetus to continue with higher dynamics facing the challenges more confidently. But since the bar has risen a lot, our path next becomes much more demanding and challenging.
We thank BestStartup.eu for the honor it did us and for the trust it showed in our business!

A few words about BestStartup.eu:
They aim to present the most innovative companies throughout the European Union and the United Kingdom, with the main mission of promoting the largest companies and innovations of the European Union on the world stage.
They aim to boost inward investment in European companies and start-ups, by addressing the information asymmetry between small innovative start-ups and institutional investors.
No comments
There are no comments posted here yet