Why you should make an eCommerce website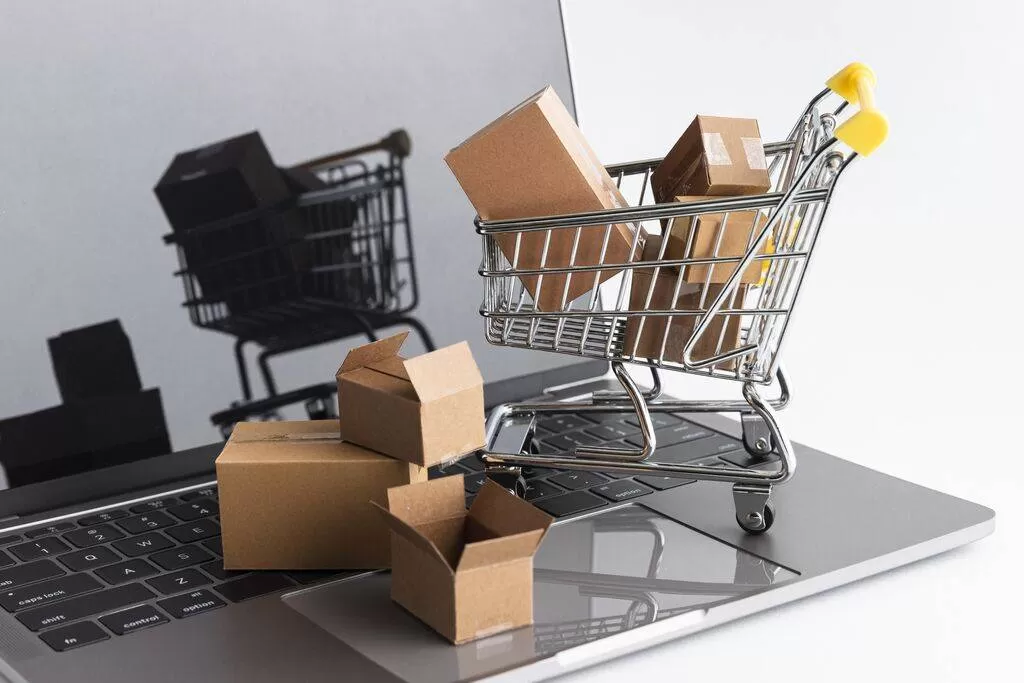 Recently, due to the pandemic and the continuous lockdowns, a large part of the world's population has been forced to become more familiar with new technologies and the internet. Thus, most people use their laptops, tablets, and mobile phones to look for products and make purchases via the internet.
With the rapid growth of the online market, there are various benefits to having an online presence for your store. Here are some of the reasons to get in on the action:
Covid-19 - The lifeline of trade
Since most physical stores are closed because of the coronavirus transmission avoidance measures, the only way out for merchants and consumers is online shopping. And there is no better proof than the statistics that say that retail websites generated almost 22 billion visits in June 2020, up from 16.07 billion global visits in January 2020. The best part is that these changes are here to stay!
Open 24/7
Your customers will enjoy the convenience of being able to buy whatever they want, whenever they want, regardless of the opening hours of your physical store. Even during their breaks at work, consumers visit your e-shop, choose the products, pay for them, and you have the payment in your account. Even invoices are generated automatically. So, with an online shop that is open 24 hours a day, 7 days a week, 365 days a year, you do not risk losing sales.
No borders
You do not have to limit yourself to one specific location. Ecommerce allows you to reach out and offer your products to customers internationally. Your potential target market rises to 7.8 billion people!
Customer satisfaction and personalization
With an online store, you offer your customers the comfort they want with the least possible effort on your side. Your website is the way to connect with your customers by providing personalized services, product recommendations, or even wish them their birthday!
Target and influence
Via your online store, you can track customer profiles and use the demographics to your advantage. You can get the info on what they like, create targeted offers, offer discount coupons to the new clients and exclusive promotions to the loyal ones, etc. The possibilities are endless!
Setting up an online store will give you a competitive edge over those who are not yet introduced to the world of technology and eCommerce, in an age where the consumers who are looking for the quickest and easiest way to buy what they need are increasing rapidly because of their busy lifestyle.
We offer modern, custom-made web solutions, with the commitment to be close to you in whatever you need. Why not contact us for a no-obligation quote?
No comments
There are no comments posted here yet