Now, your store can be open 24/7!
We create custom online shops for businesses ready to scale up.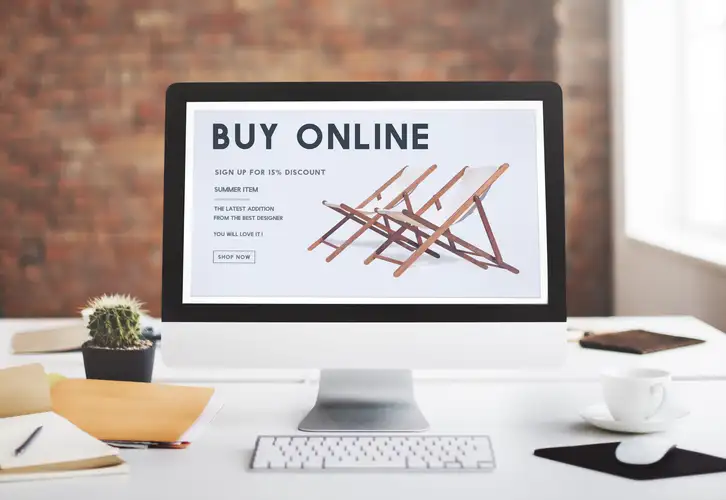 W
e are working with a big range of retailers across a variety of sectors, so we are in place to provide successful insights and strategies that can be applied to your business, resulting in the best possible showcase for your products and increased sales.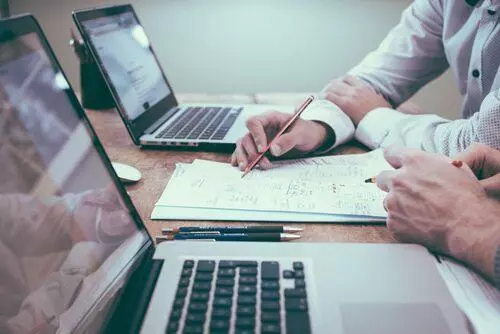 We'll get to know you and understand your needs for your online shop. Based on the products or services you want to sell online, we will make competition research to determine what is best for your shop's growth. Next, we will propose an e-commerce website solution that functions best for you.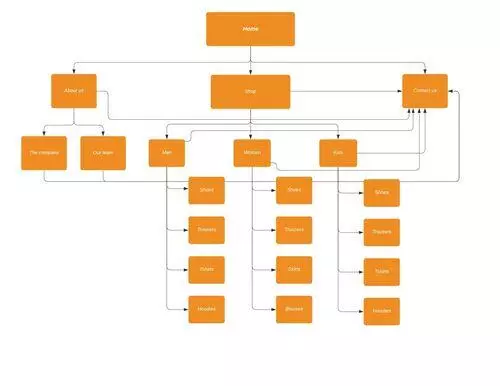 We'll map out the pages of your website and how your customers will interact with them, from product view to checkout. Next, we apply an awesome brand-enhancing design!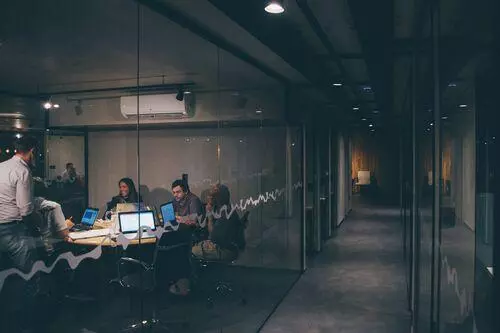 Our creative team will work on how your online shop will stand out from competitors. We can take care of the iconography and illustration for your e-shop, as well as your product imagery and make them perfectly suitable for the website. Also, your texts can be worked on by us, so that the whole presence of your online shop will offer a unique shopping experience to your customers.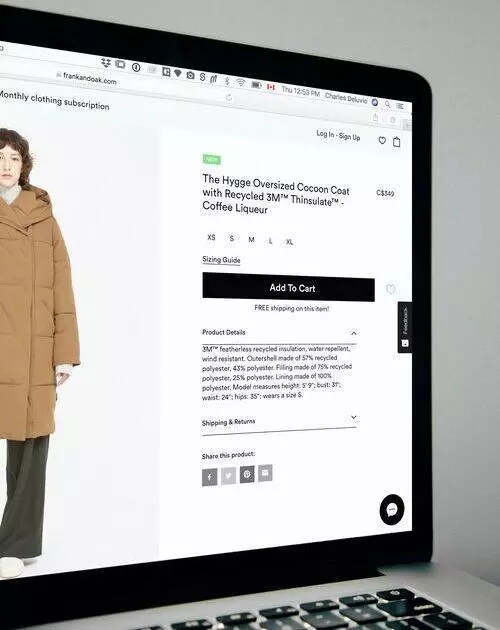 We can build your website from the ground up, putting mobile at the forefront of customer interaction. We will make sure that there is an organized and clear categorization of products/services for sale and the user experience to checkout is flawless. Close work with your bank of choice will ensure that your payment gateway is fully tested and ready for you to start receiving payments from your unique e-commerce website.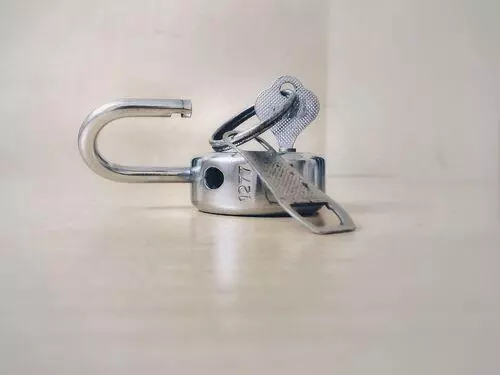 A CMS will give you control and freedom to manage customer orders, add or update products, offer special coupons or edit page content. We will train you or your personnel to be experts on managing your website. Also, you can trust us for your online shop's hosting, marketing, or advertising, or you can ask for one of our aftercare packages that cover administration, maintenance, support, and more.
Now, your shop is ready to fly!
Do you still have unanswered questions?
Head to the Frequently Asked Questions section. There you will definitely find the answer you are looking for!