Completely bespoke to your needs
We build awesome websites compatible with every software or device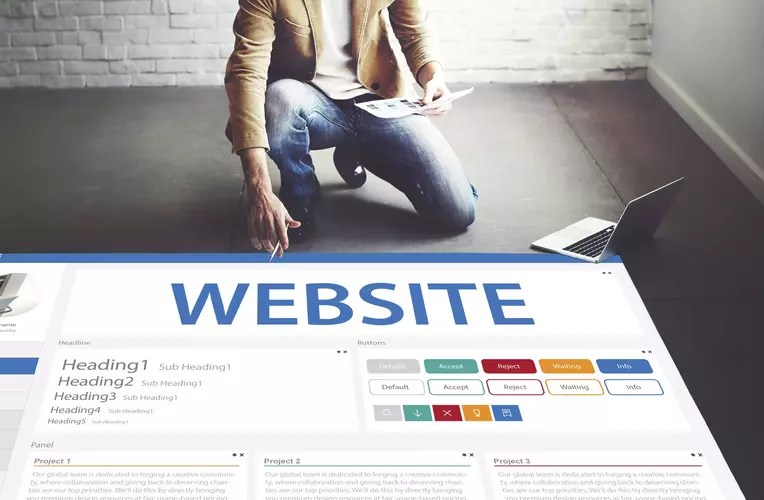 W
e are always ready to hear and respond to every client's needs making sure that the last thing we'll see will be a big smile! Our sites are designed and built in a way that makes them fully compatible with every software or device. Our goal is a distinct website that will make the digital mirror of your services to outperform your direct competition.
Building your new website takes several steps until it is complete.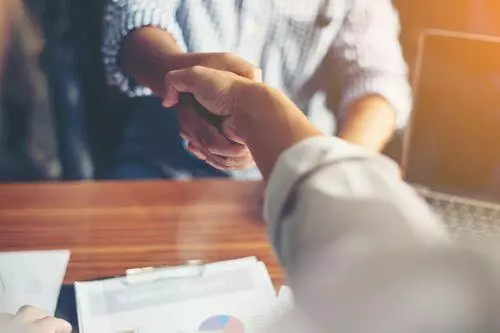 First, we'll get to know you and understand your needs. Based on the type of your business, we will propose a website solution that matches best and will have the best visitor conversion (conversion rate).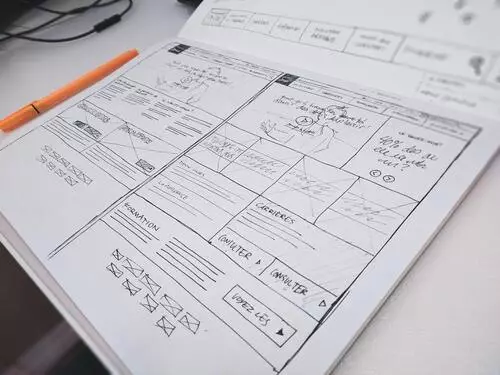 We'll map out the pages of your website and how the user will interact with them. Next, we apply an awesome design!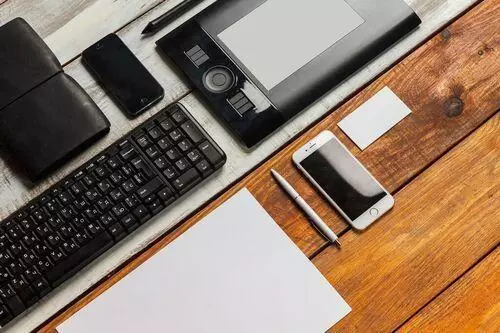 We can build your website from the ground up, putting mobile at the forefront of user interaction. A CMS can give you control and freedom to edit your website.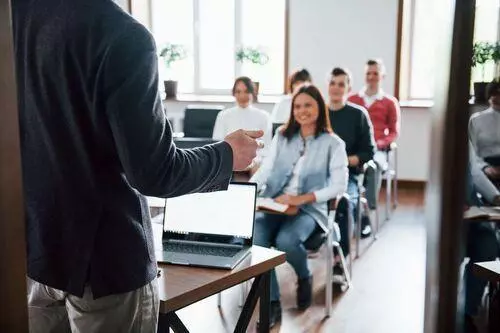 We can train you or your personnel on how you can manage your website. Also, you can trust us for your website's hosting, marketing, or advertising, or you can ask for one of our aftercare packages that cover administration, maintenance, support, and more.
Don't be afraid. We take all these steps together!
Do you still have unanswered questions?
Head to the Frequently Asked Questions section. There you will definitely find the answer you are looking for!